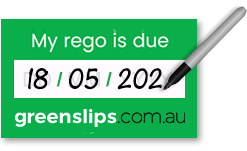 STEP 1
Using a pen, write the date your rego is due on the sticker in the allocated space.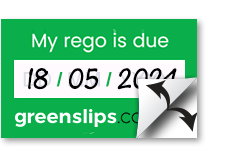 STEP 2
Carefully peel the sticker off the backing paper.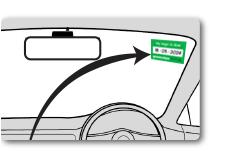 STEP 3
Stick the sticker to the inside of your windscreen where it will not block your view. Ensure the dark blue side faces inside the car.